Publications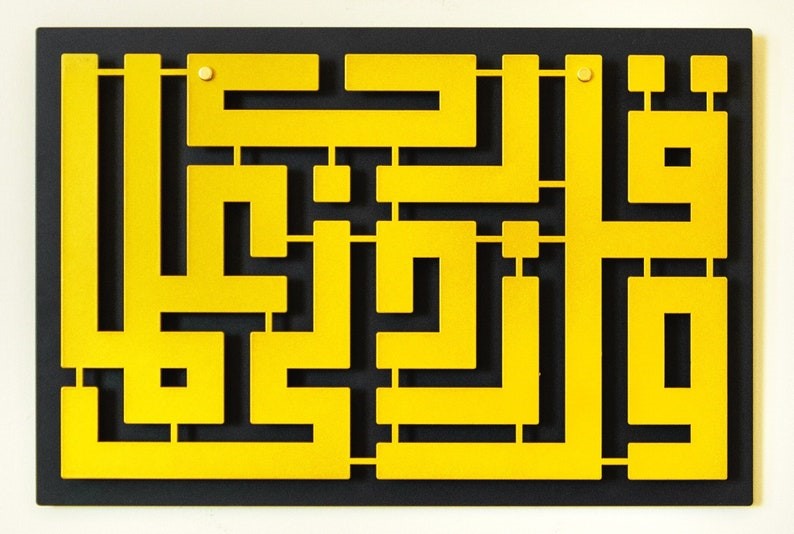 "O my Lord, increase and enhance me in knowledge." — (Qur'an 20:114)
Aside from its range of prospective scholarly publications and academic monographs across the full interdisciplinary spectrum, OIBI intends to publish periodic new English translations of the Holy Qur'an to reflect present-day scientific and sociological progress. These pertinent and innovative renditions of Islam's sacred scripture will be faithful to the classical Arabic and not be influenced by traditional misrepresentations and orthodox manipulation. These bold, brand-new translations highlight the literary provenance and grammatical foundations, as well as the specific contextual and particular chronological facets of the early 7th century Qur'anic revelations. These novel and non-traditional-based scriptural analyses will facilitate a truly authentic and more substantive comprehension of the timely and timeless character of Islam's transcendent text.
The first of OIBI's trailblazing Qur'an translations will be published in 2022, with a second equally relevant rendition by a renowned Islamic intellectual will follow next year.
This year, 2022, also witnesses the launch of the cutting-edge Journal of British Islam. This new thrice-yearly scholarly periodical is a peer-reviewed publication attracting articles, papers and input from across academia relating primarily to the Muslim community in the United Kingdom. The Journal of British Islam's inaugural issue is scheduled for summer 2022.
---
OIBI Launch May 2022 booklet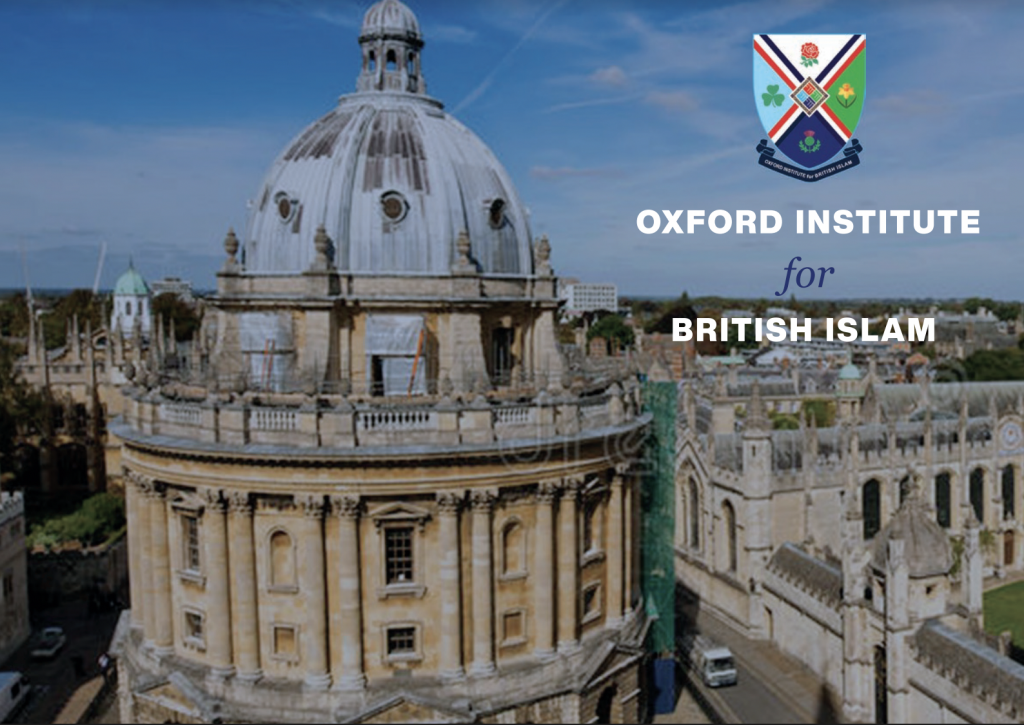 ---