People
Professor Steven Greer BA (Oxon), MSc, PhD, FRSA, FAcSS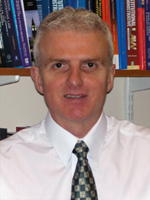 Steven Greer is Professor of Human Rights at the University of Bristol Law School, and was OIBI's first Visiting Research Fellow. He has been published extensively, and is acknowledged particularly as an expert in the roots of terrorism, and in counter-terrorism legislation. His exceptional intellectual inclusiveness is a formidable asset to OIBI.
Dr Usama Hasan BSc, MSc, PhD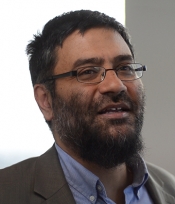 Usama Hasan is a British astronomer and a Fellow of the Royal Astronomical Society. He is a former lecturer at Middlesex University, and a senior researcher in Islamic Studies. His unrivalled knowledge of, and recognised scholarship in, Islam has propelled him from a conservative to a moderate Muslim.
Dr Taj Hargey BA, MA, DPhil (Oxon)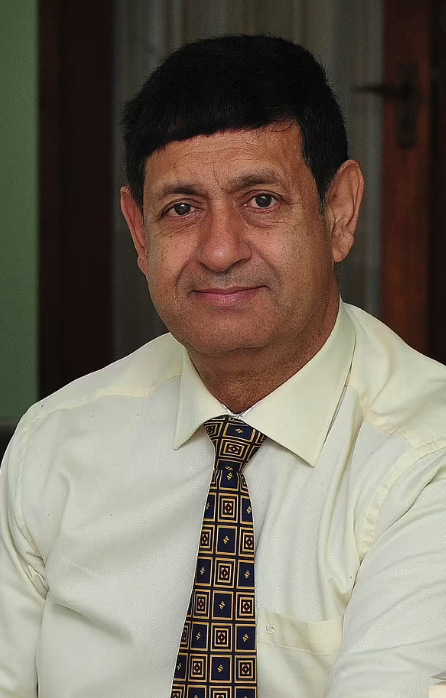 Taj Hargey is a forward-looking retired professor specialising in Islamic history, Muslim theology, and Qur'anic hermeneutics. After holding academic appointments in America, Sudan, South Africa, and Britain, he is today the main driving force behind OIBI.
Professor Elham Manea BA, MA, PhD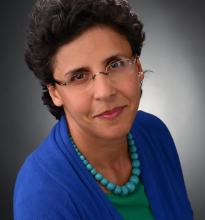 Elham Manea is a writer and activist working at the University of Zurich. Her scholarly expertise focuses on shariah law, feminism, and human rights. She is a vocal advocate of the separation of state and religion in Muslim society, and is a fearless champion for free speech, civil, and minority rights in Islam.
Paigham Mustafa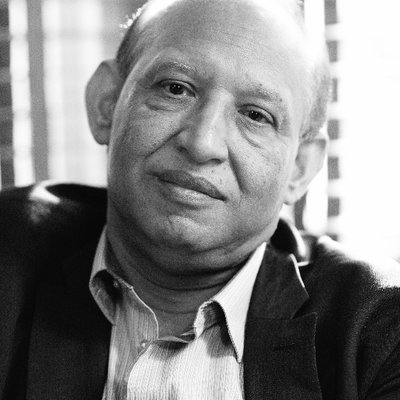 Paigham Mustafa is an independent Scottish author and researcher who has extensively studied Islam's foundational text for the past three decades. The fruits of his pioneering labour is the recent publication of his groundbreaking translation and commentary entitled: The Qur'an: God's Message To Mankind. As an independent editor and bold publisher, his trailblazing Qur'an-centric perspectives has antagonised the orthodox Muslim clergy. This resulted in a written, still extant, fatwāh (religious ruling) issued against him in 2001 by the Glasgow Central Mosque. This edict was endorsed by numerous mosques and a multitude of prominent clerics. Undeterred by this ecclesiastical backlash, Paigham has persisted with his principled opposition to contrived Islamic theology by focussing exclusively on the pristine and original teachings of the Holy Qur'an.
Dr Lloyd Ridgeon BA, MA, PhD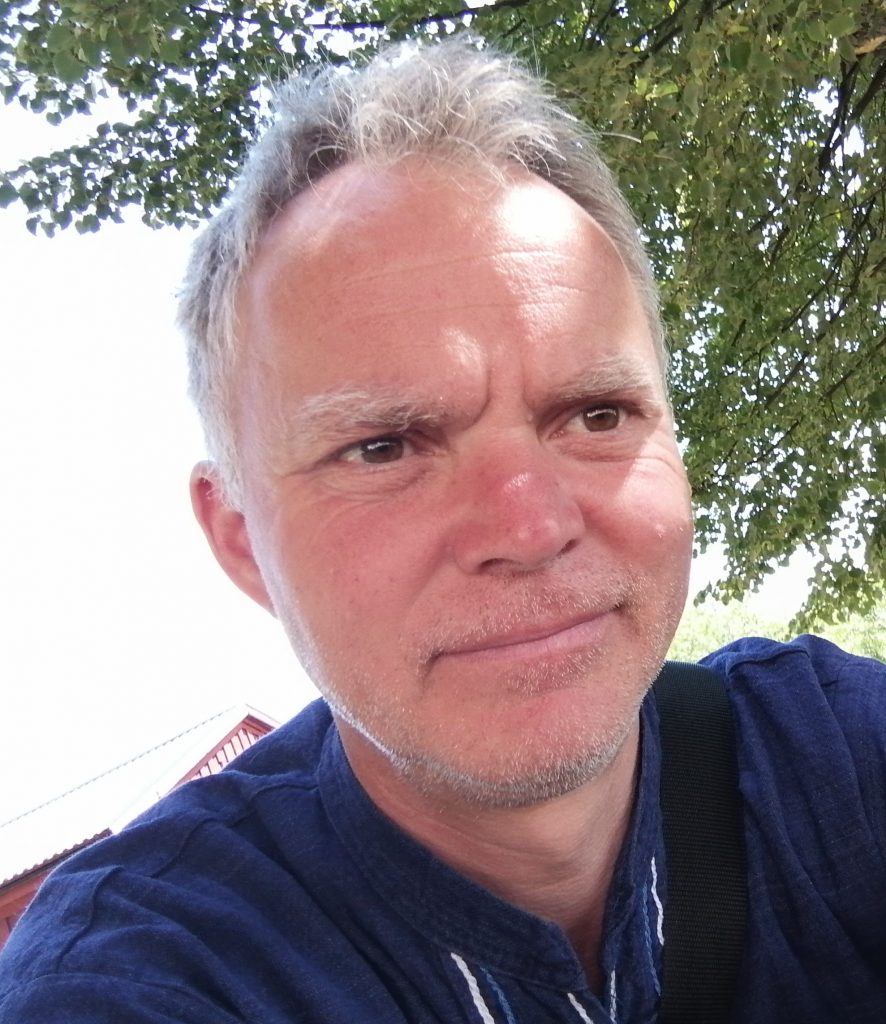 Lloyd Ridgeon is Reader in Islamic Studies at the University of Glasgow. His major publications reflect his broad research interests that embrace Islamic theology and politics, as well as classical and modern sufism (Islamic mysticism). This is in addition to his profound understanding of Shi'ah Islam, including Persian literature and culture.
Professor Jacqueline Woodman MB.ChB, MRCOG, MA Med Ed, DPhil (Oxon)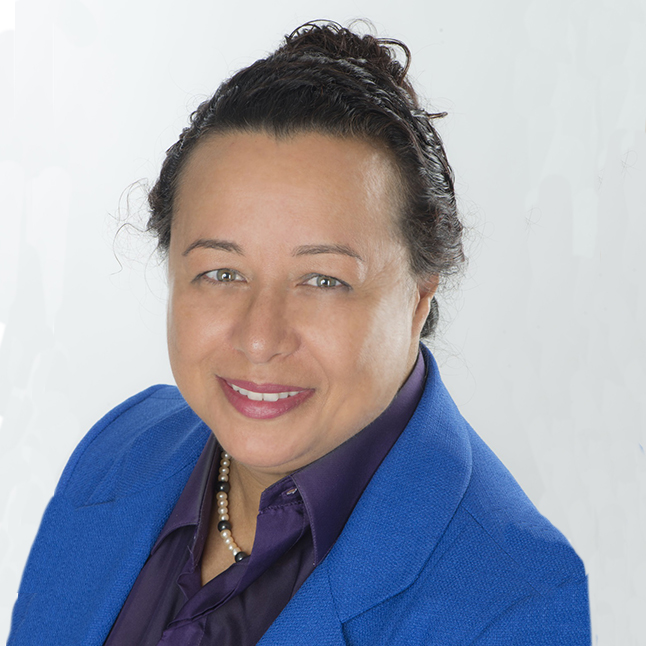 Jacqueline Woodman is a senior NHS Consultant Obstetrician and Gynaecologist and professor at Warwick University Medical School. She is a prominent Unitarian Christian promoting closer Muslim-Christian relations by writing and pioneering innovative interfaith initiatives in the UK.